Boost Hospital Revenue Integrity & Reimbursement

with World-Class Optimization Strategies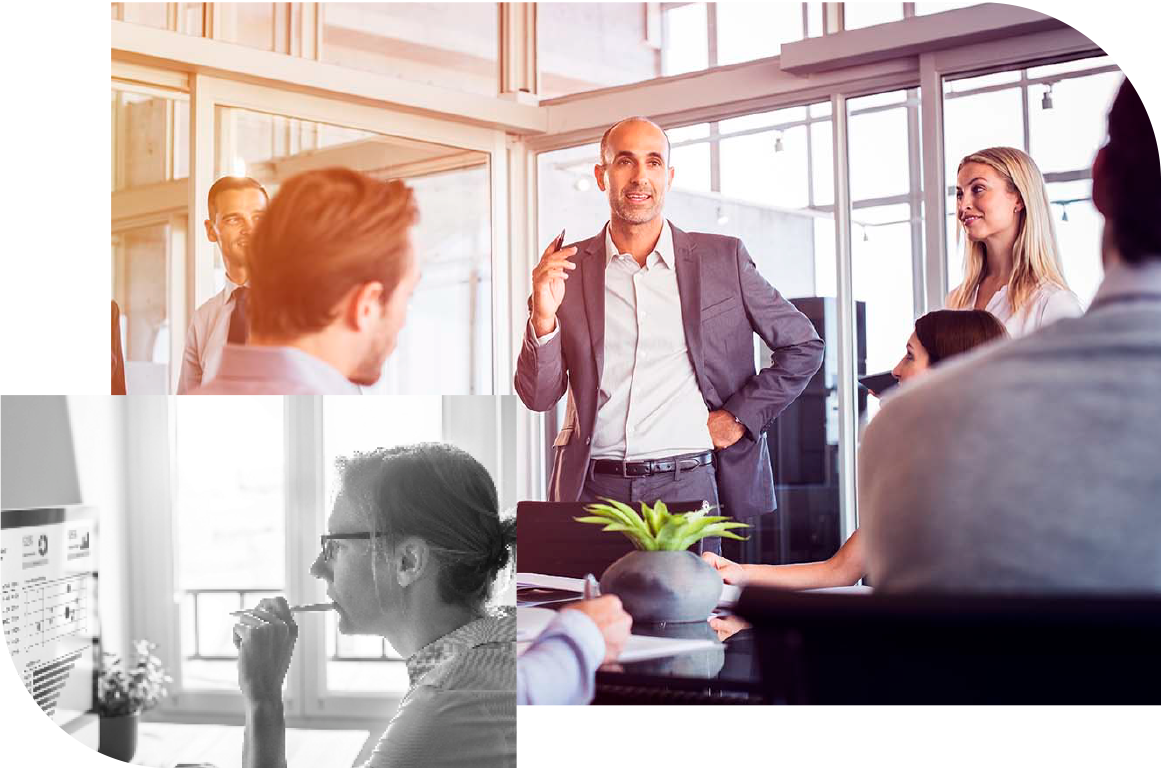 Optimize Your Hospital's Revenue Integrity and Reimbursement with BESLER
BESLER has long been at the forefront of national reimbursement issues, securing millions of dollars in additional reimbursement for our clients and billions for hospitals across the United States.
Our goal is always to achieve "Proper Reimbursement." Few hospitals are achieving this right now. With BESLER, our team and technology combine to ensure your reimbursement is accurate and compliant.
Revenue leakage is a problem that continues to plague hospitals of every size. BESLER offers comprehensive solutions and a suite of services to ensure your hospital collects all of the revenue they have rightfully earned while maintaining compliance.
COMPLIMENTARY  – DRG REVENUE RECOVERY ESTIMATE
Even when another company has completed its DRG Revenue Recovery, BESLER has found as much as 30% additional revenue from a second sweep of the same claims. Our experts and state-of-the-art technology together optimize hospital revenue integrity so you can continue offering the best care.
BESLER Webinars are free to customers and others interested in learning more about healthcare reimbursement and revenue integrity topics.
Over a Decade of Top-Tier Designations
Black Book Awards Besler Top-Client Rating
BESLER was recently named a Black BookTM 2022 Top Client-Rated Financial Solution in two different categories.
Revenue Recovery & Accounts Receivable Solutions
Revenue Integrity & Billing Compliance Software
Black Book surveys healthcare executives and front-line users about their current technology and services partners and awards top-performing vendors based on performance and on 18 indicators of client experience, loyalty and customer satisfaction.
15 Years in a Row – HFMA Designation
The Healthcare Financial Management Association (HFMA) announced that, following rigorous review, BESLER has again achieved the "Peer Reviewed by HFMA®" designation for its Revenue Integrity Solutions service suite.
BESLER's suite of hospital revenue integrity solutions, including Diagnosis-Related Group (DRG) Validation, Transfer DRG Revenue Recovery, Medicare Advantage TDRG, and Indirect Medical Education (IME) Revenue Recovery ensures hospitals collect the reimbursement they have earned while maintaining compliance.
In addition, BESLER's Easy Work Papers software also recently again achieved the "Peer Reviewed by HFMA®" designation.
BESLER Earns HITRUST 2-year Certification
HITRUST Risk-based, 2-year (r2) Certified status demonstrates that the organization's key implemented systems have met key regulations and industry-defined requirements and is appropriately managing risk.
This achievement places BESLER in an elite group of organizations worldwide that have earned this certification. The HITRUST Assurance Program helps organizations address security and data protection challenges through a comprehensive and flexible framework of prescriptive and scalable security controls.
Our solutions are as unique as the healthcare providers we partner with and support.
Hospitals of All Sizes. Coast-to-Coast. Urban and Rural.
By working with hundreds of providers in diverse geographic areas, we continually evolve our arsenal of tools and knowledge – and can develop nimble, smart approaches that overcome hurdles and navigate the ever-changing healthcare landscape. Explore the site. Listen to a recent podcast. Schedule a meeting or call. BESLER is eager to share how we can impact your success.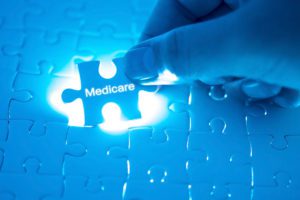 Always Up-to-Date. Guaranteed. The Right Solutions for Right Now.
Our experience makes BESLER especially efficient at determining the right combination of skills, staff and tools for your situation. That means you don't need to worry about what you don't know or what you don't have time to focus on. BESLER will guide you toward the path that yields the best results for your organization.
Accurate Bottomline
Results
Over the last 35 years, our revenue recovery and reimbursement solutions have delivered more than $4 billion of additional revenue to hundreds of hospitals across the U.S. This makes BESLER one of the industry's top reimbursement specialists on a per-engagement basis. And that translates to real results.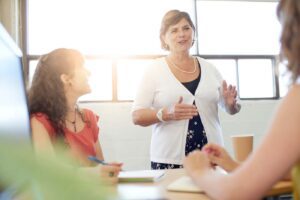 When it Comes to Teamwork, We Can be Your Closer or Your Coach.
BESLER can handle any situation. From single engagements — even crisis engagements — to ongoing support and integration with our systems and staff, we're a ready team working nationwide.  Share your situation with us. Start a conversation about your perceived needs. That conversation will give you a sense of what it's like to work with us.
Get the Latest Knowledge from BESLER's Experts
Live and on-demand webinars to learn best practices and elevate your knowledge on the latest healthcare reimbursement and healthcare revenue cycle topics from BESLER's expert team members.
Get the latest information from a trusted resource. Legislation, industry best practices, changes in rules, best practices, case studies and other noteworthy summaries of what's happening in our industry — right now.
The Hospital Finance Podcast from BESLER has earned industry awards and praise for its candid frontline reporting about everything related to hospital finance, reporting and regulation.
Partner with BESLER for Proven Solutions.